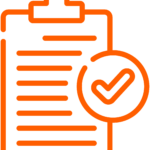 Free and professional evaluation
A fair evaluation allows you to place your property on the market and generate a maximum number of potential buyers. Our agents will provide you with a detailed file after a comparative analysis of the market, points of comparison and a meeting with the team members.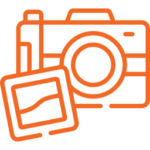 Professional pictures and videos
All the properties we put on sale benefit from a photo and video report made by a professional real estate photographer. If your property requires aerial views to highlight it, our photographer will take care of a video by drone. In order to facilitate the understanding of the spaces of your property we can carry out a virtual visit.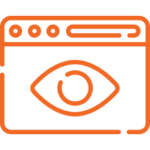 In addition to the classic real estate platforms (Immoweb, logicimmo, immovlan), we distribute the ads to our database, on our website and carry out digital marketing on the social networks Facebook and Instagram and on Youtube for the video presentation of your property. Placement of a sales panel to optimise visibility, in order to attract more and more candidates.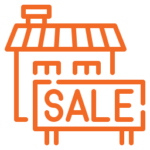 Creation of the sale file
A complete file will save you potential worries. It will allow you to qualify visits and will give the candidate buyers the ability to position themselves quickly and firmly.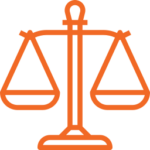 All our documents and contracts are produced and updated by specialised lawyers to comply with the latest regulations. We provide ongoing training for our agents in technical, ethical, legal and commercial aspects.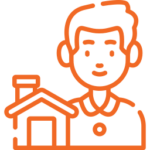 A single agent dedicated to each property
It is important to us to present your property in the best possible way. Your agent will have precise knowledge of your property. He or she will personally follow up on the visits and put the clients in competition with each other.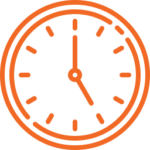 The flexibility of our agents is guaranteed by their availability 7 days / 7 The mobile phone number indicated on the advertisements is that of the agent himself. This direct link improves the quality of communication.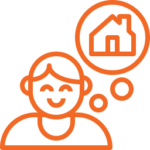 All phases of the sale are important. Our agents accompany you from the first meeting to the signing of the deed of sale and even afterwards if necessary. They also accompany you during the negotiation phase. Our agents offer you the most suitable means of communication. Do you prefer live communication via WhatsApp? A descriptive written report? Or a weekly summary call? We respect your choice and adapt to it.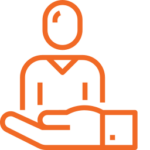 Professionals for every task
Our team consists of: photographer, marketer, communication consultant, energy certifier, architect, surveyor and lawyer. This allows us to answer each of your questions in a professional manner and for the real estate agent to focus on his job!
All our ads are published in French, Dutch and English, in order to broaden our communication to the profiles of potential buyers. The team consists of agents fluent in English, French, Dutch, Greek, Portuguese and Spanish.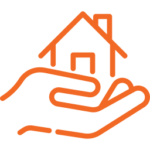 Is your property no longer inhabited or does it need to be enhanced? We will take care of this service in order to present it in its best light.