HOUSE | APPARTEMENT | LAND
Buy newly built real estate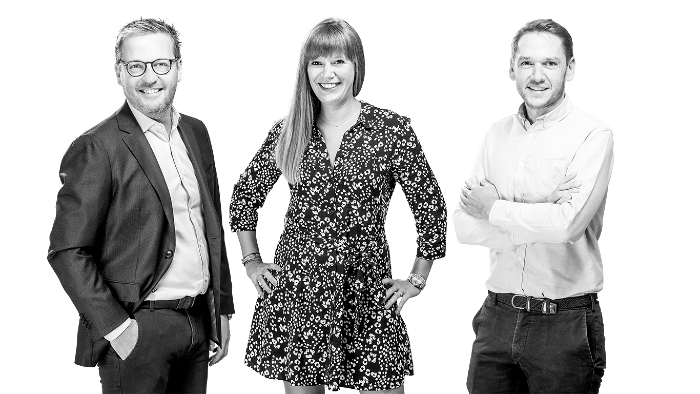 Let's get to know each other ?
By the way, we are 3 entrepreneurs who have pooled our professional experience in the real estate sector and our good values for the benefit of our clients.
The adventure began at 433 Avenue Louise in Brussels, in a former art gallery, where we set up our first real estate agency.
The opening of our second real estate agency in La Hulpe allowed us to expand our area of activity, which now covers Brussels, Walloon Brabant and Flemish Brabant.
What our customers say about us
Delighted customers.
Our reward.
By the Way" has 2 agencies located on Avenue Louise 433 in Brussels and Chaussée de Bruxelles 21 in La Hulpe, which allow us to cover Brussels and the Walloon and Flemish Brabants.
Consult the map of our agents.
Is your property no longer inhabited or does it need to be enhanced? We will take care of this service in order to present it in its best light.
We want to offer you a rigorous, professional, personalised, proactive and human approach. Each file is managed by a single agent in order to present your property in the best way.
Together we develop a marketing and advertising strategy and define the tools to be used. The world is changing and we are part of that change, investing every day in new technologies to offer you a unique experience.
Our agents will accompany you from the first meeting to the signing of the deed or lease and even afterwards if necessary. They also accompany you during the negotiation phase.
All our documents and contracts are produced and updated by specialised lawyers to comply with the latest regulations. We provide ongoing training for our agents in technical, ethical, legal and commercial aspects, legal and commercial aspects,...